Writing an essay can be a nerve-wracking experience, but when you are in high school taking an AP English course, writing an essay can be a make-or-break experience. Your success and whether you achieve college credit will depend on how well you can write an English essay.
Since there is so much pressure on students to write great essays, it can be helpful to have a guide to your essay to show you the right way to develop an AP English essay to help achieve success.
In this article, we'll take a look at AP English essays and give you an expert guide to writing the best possible essay.
Before we begin, however, it's important to remember that there are two different types of essays in AP English courses.
The first type of essay is the regular papers that you write during the term. These essays are typically standard essays much like you would write for any other course. The second type is the kind of essay you will write for the AP exam. You will likely practice this type of essay writing many times during your AP English course, so this is the kind of essay we will focus on here.
It's also important to remember that when your essay is graded on the AP exam, the reader will be looking for specific skills on display and won't care about the factual accuracy of your essay. So, don't stress about the paper's information as long as you are able to demonstrate your writing skills.
Instead, you should be focusing on perfecting the class's five-paragraph essay structure. In this article, we'll take a look at the way that you can develop a classic essay style in order to meet the expectations for an English essay.
The Introduction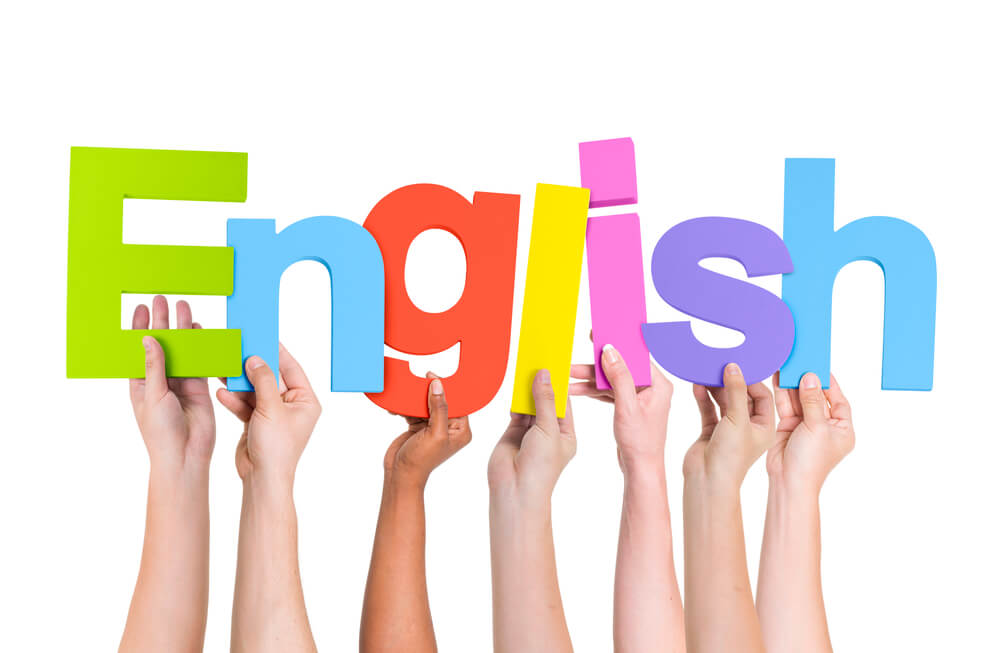 The first paragraph of your essay is the introduction. The introduction is composed of a hook and an overview with a thesis statement to tell the reader what your essay will demonstrate or prove. The hook should interest the reader and bring to their attention.
After the hook, you give a general overview of the essay topic and then conclude with a classic three-part thesis. The three-part thesis starts by stating what your essay will demonstrate or prove and then expands on your topic by indicating the content of each of the three body paragraphs, each of which will be supporting evidence for the thesis.
The First Body Paragraph
The first body paragraph begins to support your thesis statement with a topic sentence which explains what the paragraph's subject does to support your thesis. After the topic sentence, you will support your view with several supporting details. The paragraph then concludes with a sentence that wraps up your paragraph and transitions to the next paragraph. Each of your body paragraphs will follow the same format.
The Second Body Paragraph
The second body paragraph repeats the process for the second part of your thesis statement. One thing that differs between them is that the second paragraph should show how the second paragraph links to the first through the use of transition words such as "Similarly," "By contrast," or "However." These linking words help show how the two paragraphs fit together.
The Third Body Paragraph
The third body paragraph follows the format of the second and discusses the third piece of evidence from your thesis statement. As with the second paragraph, you will use a transition word in order to show how the third paragraph links to the second.
Conclusion
Your final paragraph will be a conclusion that ties the paper together. In order to do so, you will need to restate the thesis as the first sentence of your final paragraph and then close the essay with a final sentence that will leave the reader with a final thought. Once you complete this, you will have a complete essay.
The classic five-paragraph essay is only one of many types of essays, but it is one of the most effective ways of finishing your paper quickly and effectively when you are writing an essay for an AP exam.
Elsewhere in your AP course, you will likely have the opportunity to write many other types of essays that will allow for a great deal more creativity.
However, creativity is not what you will be evaluated on in your AP exam, so avoid the temptation to try to show off or develop something more extreme or unusual. Your goal should be to make sure that the reader has no reason to deduct points from your score.
Since you will need to focus on learning to write your AP exam essay, you will probably have less time for writing the rest of your essays for AP English and other courses.
If you find that you've run out of time and need someone to write your essay, you can pay academic writing experts to help you with papers for cheap. An online writing service like WriteMyPaperHub can give you an edge in your essay writing by giving you a professional's view of your assignment.
Hiring a professional can save you time and effort and give you the relief you need from the burden of essay writing so you can devote your time to more important work, especially practicing the difficult skills that you must master for your AP exam essay.